12:19 am
[sineadui]

7:32 pm
[sweetzenjewelry]

hi hi!
i just joined live journal. I make handmade jewelry, and I just started a site. Let me know what you think! I hope you like it!
(
Read more...
Collapse
)
Current Mood:
artistic
2:10 pm
[photo_whore]

i hope this works!
i'm annette. i live in los angeles, and recently finished my bfa in creative photography. while being out of school is nice... i continue to produce art, and hope this community will lead me to see new work to keep me inspired.

here is a series i am currently working on...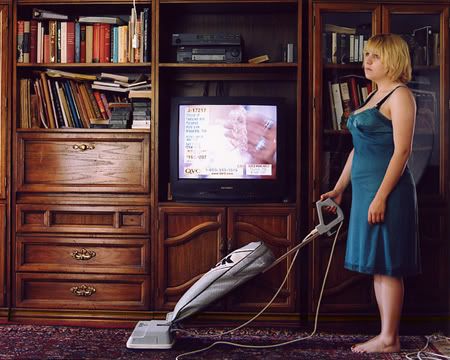 more available at: www.annettepedrosian.com
or check back entries on my personal journal

ok thanks!